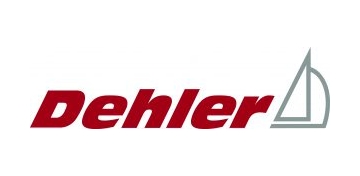 As pioneers in global series boat production, Dehler has spent more than 50 years working towards a result that makes both customers and employees proud. Their passion for the construction of perfect yachts is based on clear values. Dehler yachts are the embodiment of these values and therefore reflect our enthusiasm for the art of boat construction. Delve into the world of Dehler.
Learn more about these special factory incentives HERE.
Brokerage Listings
Tell us what you're looking for and our team of boating professionals will find it for you.